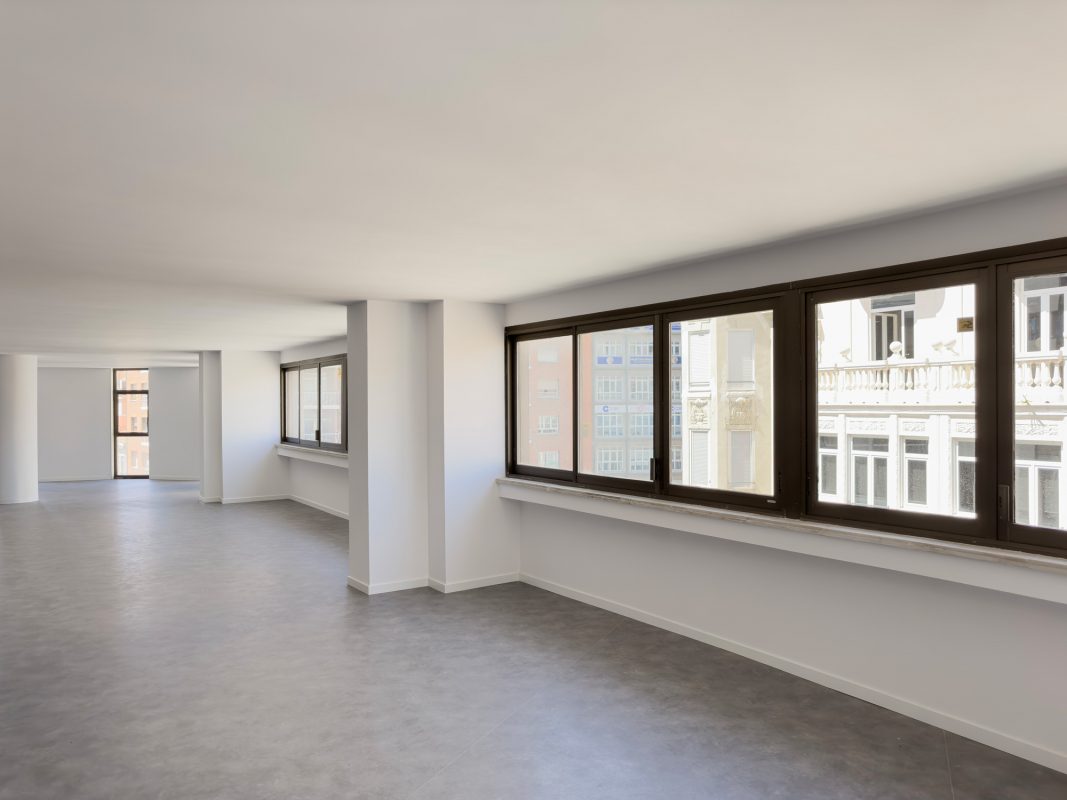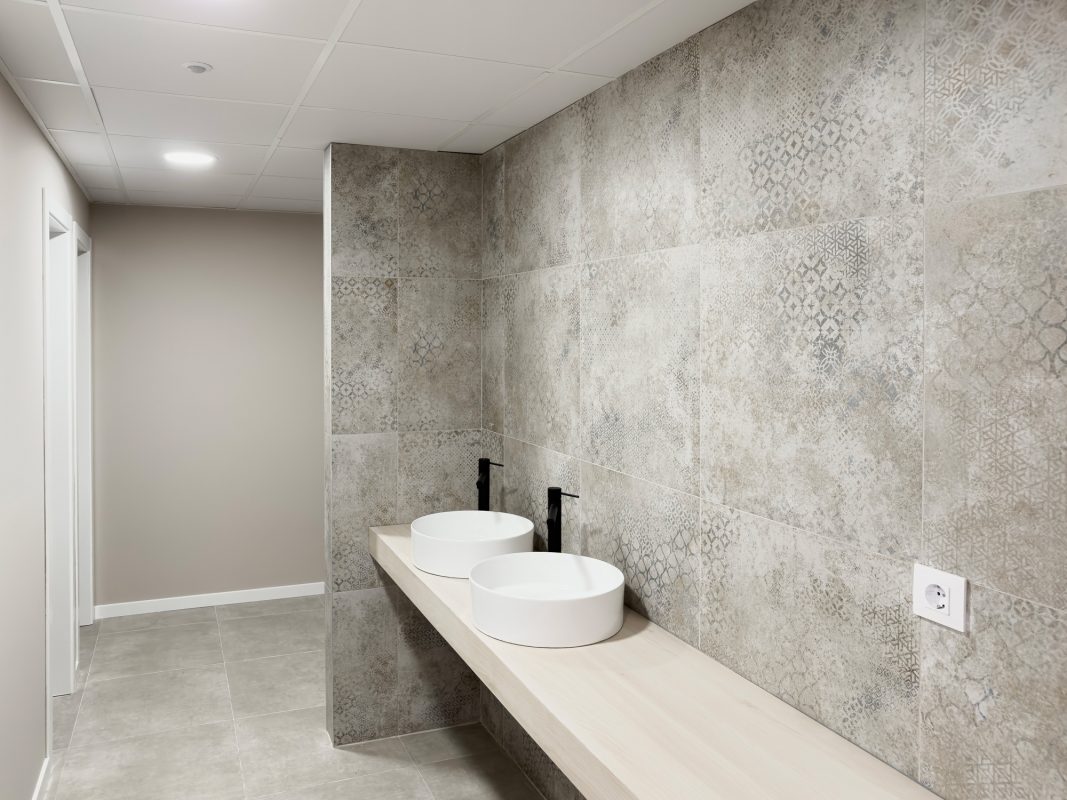 Colón
Offices
An office building with one of the best locations in the entire city. In the heart of the city of Valencia, we have a 940 m² office space.
Ver ubicación
Puerto de Sagunto
Offices
Within the Puerto de Sagunto industrial zone, in one of the areas with the most growth and projection, we have a 2,400 m² space divided into six offices of 300 m² each.
Ver ubicación
Boulevard Austria
Shopping Mall
A commercial space of more than 6,000 m² located in the busiest and most central area of the city. On Calle Don Juan de Austria, very close to Calle Colón and the Plaza del Ayuntamiento
Ver ubicación
La Bolera
de Valencia
The usual bowling alley, better than ever. There is nothing like the sound of a strike. With completely renovated facilities, fun is guaranteed.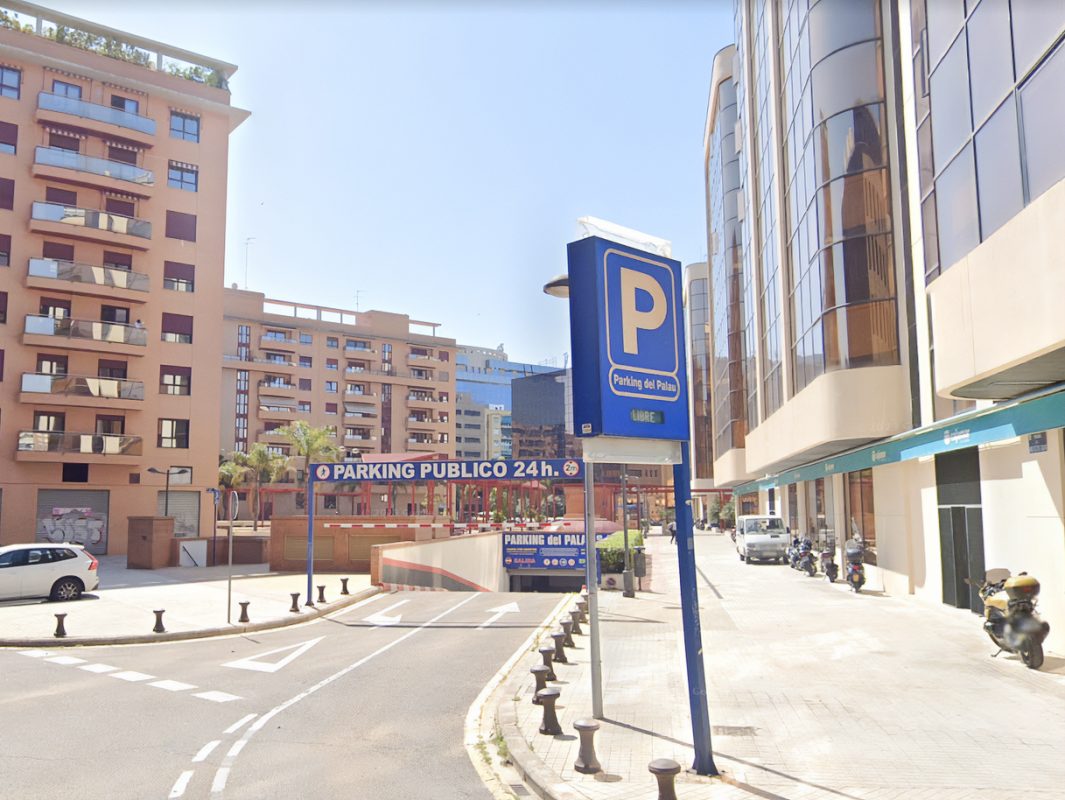 El Palau
Parking
Parking with 186 spaces located on the Paseo de la Alameda, 34, in Valencia. In front of the Palau de la Música and next to the SH Valencia Palace Hotel.